Fitch Ratings has affirmed NCC Long-term:
foreign-currency Issuer Default Rating at «BBB-», outlook «Stable»,
Local-currency Rating at «ВВВ», outlook «Stable».
NCC's foreign-currency Rating matches Russian sovereign Rating$ local-currency Rating is one notch above the sovereign Rating.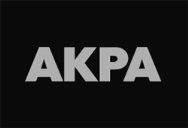 Analytical Credit Rating Agency(ACRA) affirmed Bank NCC (JSC) AAA(RU) rating, outlook Stable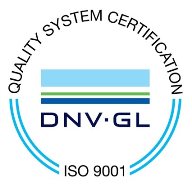 Bank "National Clearing Centre» (Joint-stock company) has received a certificate confirming Bank's compliance with the International Quality Management System Standard ISO 9001:2015 (DNV GL Business Assurance Management System Certificate ISO 9001:2015).
The certificate was issued by DNV GL (Det Norske Veritas and Germanischer Lloyd) - an international certification body and classification society with main expertise in technical assessment, advisory, and risk management. The certificate is valued up to 10 December 2018 for the scope of clearing activity including CCP's functions. The NCC management system was initially certified by DNV in December 2012.