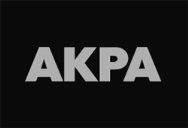 Analytical Credit Rating Agency(ACRA) affirmed Bank NCC (JSC) AAA(RU) rating, outlook Stable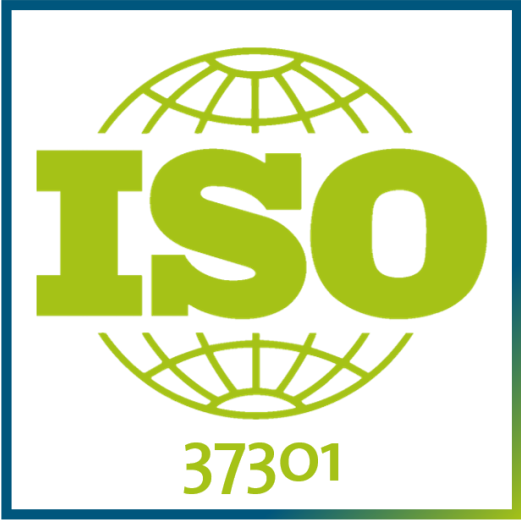 CCP NCC has obtained a certificate of compliance with the international compliance management system standard ISO 37301:2021 Compliance management systems - Requirements with guidance for use.
The certificate was issued on 7 April 2022 by Bureau Veritas Certification, JSC following certification audit of CCP NCC.
The certificate of compliance is valid until 2025 and provides for annual surveillance audits.